Welcome to Advance Chiropractic & Spa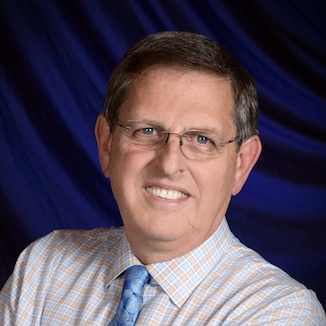 You'll be welcomed to a friendly and helpful environment of health and happiness from the moment you walk in to our office. We do everything to make your time with us work for your health needs. Dr. Boerjan's 40+ years of experience will give you confidence knowing that if we can help you, we'll tell you. If we can't, we'll tell you that too.
Your Saint Ansgar Chiropractor
Dr. Boerjan has cared for thousands of patients throughout his career and has helped all ages – from babies on their way home from a hospital delivery to seniors in nursing homes. Each of us has unique conditions including headaches, neck and back pain, sciatica, numbness, tingling and spasms, which often respond to our care. Many patients find that chiropractic treatments also help relieve other discomforts such as indigestion, heartburn, bowel and bladder conditions.
It's important that everyone be checked after a trauma such as a slip and fall, injury or accident, and for any condition with pain that does not relieve in 3-4 days. You can trust that you'll be well taken care of and referred for other treatments if needed.
You'll Feel Right at Home
Enjoy state-of-the art, modern chiropractic in a cozy hometown setting. Did you know that Advance Chiropractic & Spa is located in one of the oldest buildings in Saint Ansgar? The current office was formerly a welcome and solid home to many families. Now it's fully restored as Advance Chiropractic & Spa and open to you.
We offer chiropractic services utilizing Activator® Methods adjusting, physical therapeutics, nutrition and exercise recommendations and home instruction to care for yourself when possible.
For chiropractic appointments, contact us at (641) 713-2168 to schedule your appointment with Dr. Boerjan, Chiropractor Saint Ansgar, today!
---
Advance Chiropractic & Spa | Chiropractor Saint Ansgar IA | (641) 713-2168